SUMMER + OUTDOOR ACTIVITY= MASSAGE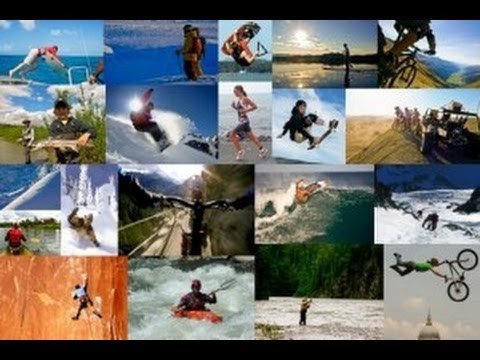 Summer: You're excited to have the sun shining, feel warmer temps and see plants peeking through the ground. Yardwork, flower & vegetable gardening and other FUN summer activities of your choice are calling. After a winter of hibernation, your body is not always going to agree with these "sudden" long, busy days of activity. That's when its important to take some down time to restore, renew and repair the strain we put on our bodies. Every season has its challenges. When your body speaks, listen and call Sheila @ Knead Time Away massage clinic, to keep you moving the whole season through.
For your convenience, Gift Certificates may be purchased at Hearth & Garden Gift & Coffee House anytime during store hours, 8:30am-4pm M-F & 8:30am-3pm Sat, or in our office by appointment. You may contact us @ shoffman@kneadtimeaway.com or by calling (815) 248-3439.
Need Time Away?

Imagine yourself lying upon a cloud of warm, soft memory foam, the sheet gently draped securely around your body. Listen quietly to the sounds of angelic music. Feel the heat of the hotpacs* melting your tired muscles away while the sweet, crisp smell of peppermint clears your mind. The soothing touch of warm lotion is now replacing tension and chaos with peace and harmony. You are experiencing a relaxing massage at Knead Time Away massage clinic.